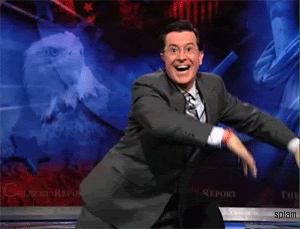 Posted on 14 by NikkiRoberti in Author Blog.

I've been trying not to blog too much because I was having trouble keeping my current happenings a secret. But guys— I HAVE AN ANNOUNCEMENT! And before you even think it– NO. I am not pregnant. But my Book Baby is one step closer to being born. And I have news… I HAVE AN AGENT! […]

Continue Reading... No Comments.